2020 Sustainability Progress Report
Equipping our customers to change the world in meaningful, measurable ways.

Year after year, we drive progress for our customers that lift up the environment and communities around the world to create lasting change.
We're partnering with our customers to lead the way.

Customer Partnership Stories
Learn how we partner with our customers to support corporate responsibility and sustainability strategies in companies around the world.
Here's how our partnership helped empower our customers this year:
206B

Gallons of water conserved
Gallons of water
conserved in
2020
3.5M
Metric tonnes of greenhouse gas emissions avoided
Metric tonnes of
greenhouse gas
emissions avoided
1.3B

Hands cleaned, helping reduce 1.8M infections

People safely fed
in
2020
66B
People safely fed
Hands cleaned,
helping reduce
1.8M infections

Innovations That Deliver Sustainable Outcomes
Our innovations help our customers push their sustainability efforts further.
We continue to live our values within our own operations.


Protecting the Environment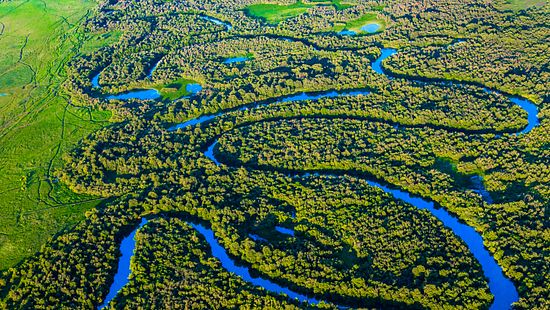 2020 was about setting our most ambitious sustainability goals yet
We launched our 2030 Impact Goals to push ourselves to think bigger about the change we can create for our company, communities, customers and planet.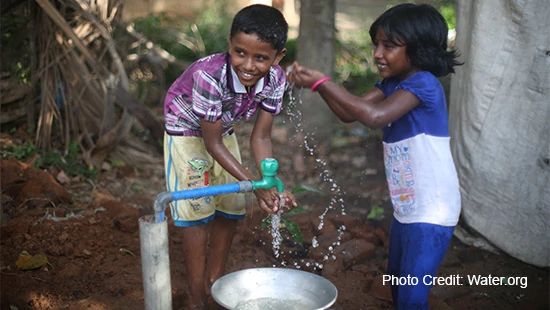 Cofounded the Water Resilience Coalition to Drive Business Commitments Around Positive Water Impact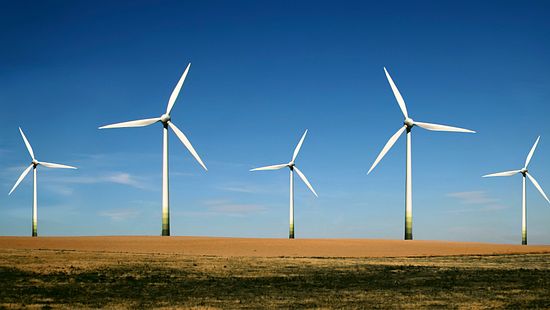 Moved U.S. Operations to 100% Wind-Powered
Saved Over 18 Million Pounds of Plastic


Supporting People and Communities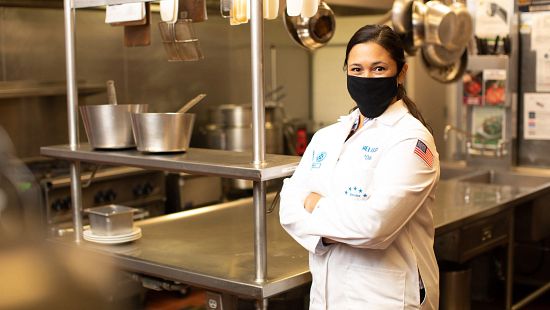 In uncertain times, we worked to protect the health and safety of our communities
In addition to supporting our customers and protecting our teams during the COVID-19 pandemic, Ecolab helped support communities through product and monetary donations for relief.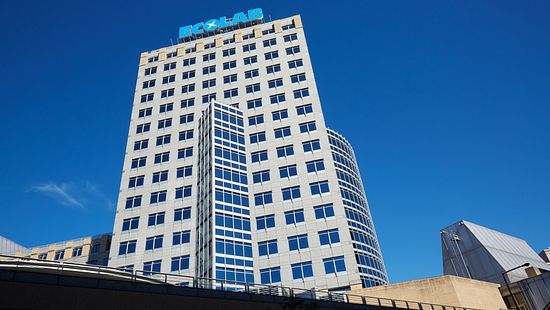 Engaged Global Associates in Allyship and DE&I Training and Commitments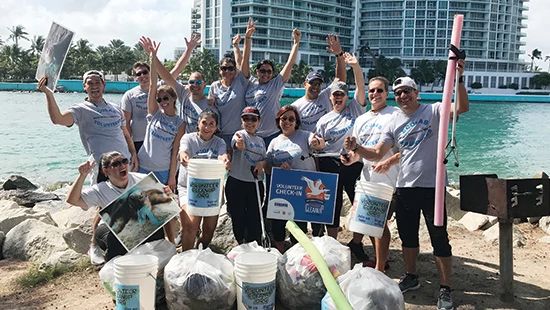 $23 Million Donated to Local Communities in 2020
$11.3 Million in Critical Cleaning and Sanitizing Products to the Restaurant Employee Relief Fund

Together, we're working toward a cleaner, safer and healthier world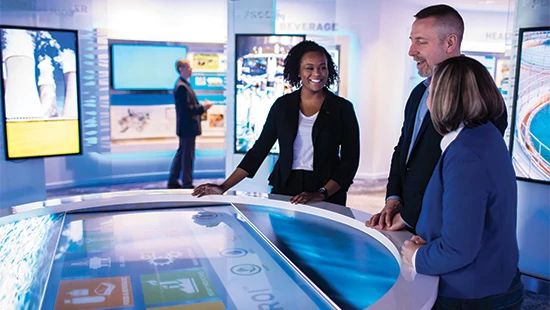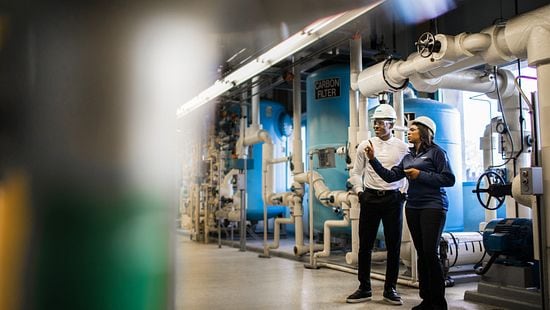 Additional, Past and Translated Reports
Reporting Resources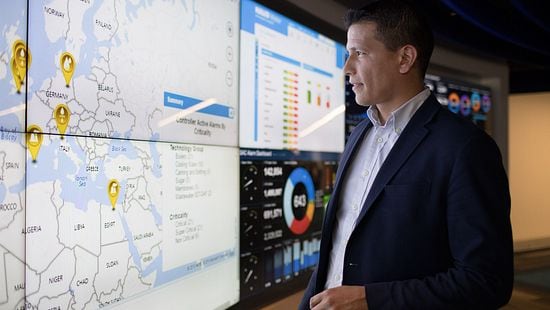 Corporate Responsibility Report