The next 10 years will be a crucial time to make a positive impact and set an example of sustainability leadership.
With these expanded, ambitious goals, we're working with customers and in our own operations to support a safe and healthy world with enough resources for all.
We're helping our customers do more for people and the planet.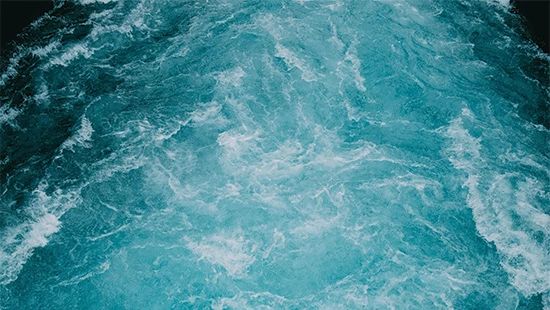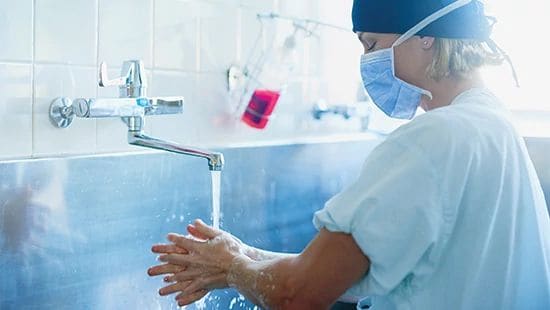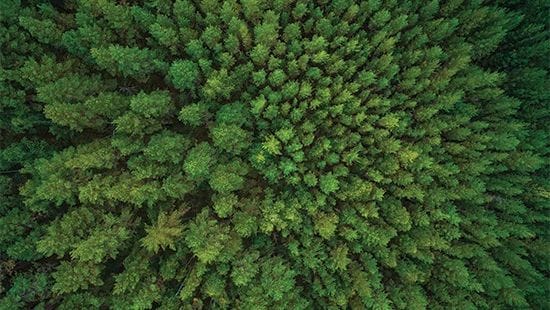 In Our Operations...
Alongside the impact we make with our customers, we know we can make a difference through our own operations
Achieving a Positive Water Impact
To meet our commitments, Ecolab is:
Working with 16 sites to restore a 50% positive water impact in high-risk basins:
Developing a process improvement project to streamline AWS implementation at sites in high-risk watersheds over the next 10 years, which will include corporate guidance to drive site-level accountability, standardized tools and a detailed timeline
Working towards our 40% positive water impact goal across our portfolio by:
Developing site-level tools that will help our partners develop water management best practices and act as a leading indicator for quarterly reviews
Introducing our newest technologies and services to help manage water in our plants
Creating a horizontal process network to share expertise and best practices throughout our global supply chain
Establishing site-level annual goals to give sites attainable checkpoints
Collaborating with the Water Resilience Coalition, which we co-founded with the UN Global Compact CEO Water Mandate, to bring together multi-national corporations in an industry-led movement to combat the global water crisis through ambitious, quantifiable commitments and collective action

Tackling Carbon Emissions

To help meet our commitments, Ecolab is:
Expanding energy efficiency projects at Ecolab sites
Partnering with renewable energy producer

Clearway Energy Group

on our virtual power purchasing agreement (VPPA) to cover 100% of Ecolab's annual electricity use in the United States and Canada
Moving to electrify our fleet of service vehicles with pilot programs beginning in 2021
Working with supply chain partners looking to adopt similarly ambitious climate goals by 2024
Supporting a Diverse and Inclusive Workforce
To help meet our commitments, Ecolab took the following actions:
Increased number of women and

Black, Indigenous, People of Color (

BIPOC) executives by 40% over the last five years.
Introduced inclusive benefits like U.S Paid Parental leave, adoption and fertility coverages, FlexWork programs and Caregiver Resources.
Worked with a third-party organization to complete U.S. Pay Equity audits in 2018 and 2020 that validated that Ecolab provides equitable and competitive pay across our organization.
Embedded Diversity, Equity and Inclusion content in all manager training.
Set aggressive supplier diversity goals to double our diverse supplier spend by 2022.
Learn more about our approach to building diverse and inclusive teams
Prioritizing Safety Everywhere We Work Through Goal Zero